Getting Started
A website is an online presence of your business or your personal identity. The term development is the culmination of various ways involving to deploy any business details on your online presence i.e. on your website.
Before continuing the streamline web development process, the following check lists need a strong validation, these are:
1. Determine, if you need a website
There are many ways to make an online presence and a website is one of them. Other types of online presence are social media channels and the sites that allow customers to review your business.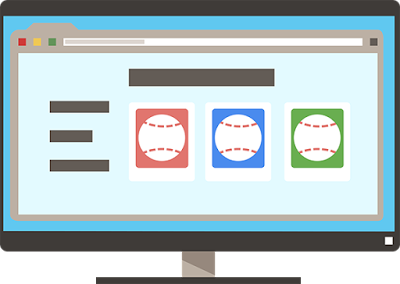 Before starting website development, everyone must understand what is provided by the different types of web presence and the costs and benefits associated with it.
Now let's have a look on the check lists as depicted in the following table. These check list would certainly help you making a wise decision whether you want to avail a paid or a free website development service.
Benefits
Your paid web presence
(www.example.com)
Other types of web presence
(Facebook, Twitter, Google+, Linkedin, etc)
Can able to reach new and existing customers?
Does it allow customer interaction (Eg. Comments, photos, reviews, ratings)
Can it be found on desktop and mobile?
Does it require on going maintenance?
Does it offer full control to customize things like domain name and its layout?

(100% full control)

(Only Limited Controls are available for customization purpose)
Does it allow creating multiple pages?
There are also many differences between having your own website and using other types.
Now you can figure out what you want to achieve with your online presence.
Do you just want the world to be able to find your business name, address and phone number globally so they can contact you directly? In this case a listing on a business directory or review site is sufficient. It is free of cost in almost all cases.
If you want your own customized online shop, a blog and all details about you do, a website may be the ultimate option. It costs you according to your needs and customization.
You should also think how would you maintain your web presence and how much resource you can bind to flourish the fresh information
Based on your available resources, dedicated interests and well optimized needs, you would probably have concluded that you are ready to make your own website with well versed and dedicated team for website development. In this case, we are still not leaving you; we again guide you setting up your online presence.
2. On selection, learn how to setup a new website
To setup a new website to strengthen website development inline model, you need to select or decide a domain name and register it through a valid domain name registrar and thereafter choose a web hosting services.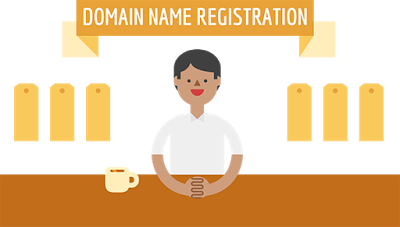 Decide a domain name
The domain name is your website's url or address (www.example.com) on the web which directly describes your business name or a brand name, so you should choose it wisely as a good one that is:
Revealing your business name:- Pay more attention towards thinking about the name of your domain and the descriptive content that you will be intended to inject in your site. The name of domain is the first impression which directly impacts on people noticing about a site so it certainly provides a good idea what your site's about at a glance.
Easy to memorable:- You should keep your domain name short and simple as much as you can. Long and complicated domain name can merely be remembered by people.
Resilient & Versatile:- While choosing domain name you should take account on future perspective content management, because your domain name is likely to be tied to your site for a long time so choose one that will work your site's content changes over time. For Example: If your shop provides cricket bats, badminton shuttles, track suits and other sports related goods, then yoursportsgoodscollection.com would be a wise selection than domain name yourcricketgoodscollection.com
3. Choose a domain name registrar and hosting provider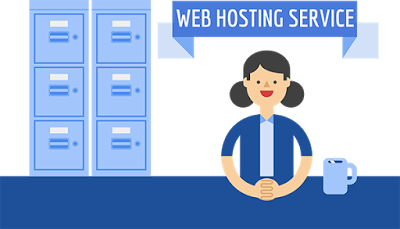 A domain name registrar is a company which offers website or domain name for public use. A hosting provider acts similar to a house owner which rents out their available space where we accommodate our website stuffs to be able to public or global reach. Many companies including Sainofy InfoSystems also offer both domain name registration and web hosting services so you can choose your domain name and host your website through one centralized hub.
Once you have a domain name and hosting provider, you are all se to start your niche website development process.
---
Next: Web designing